Subdial is a digital app designed and developed by Big Human that provides first-responder options for incidents involving mental health, domestic disturbances, non-urgent crimes, homelessness, and more.
Not every incident requires police intervention: Help should be tailored to the specifics of the situation—and Subdial makes it easy to find the most appropriate support when it's needed.
80% An estimated 80% or more of 911 calls don't require a police response.
Source
240M More than 240 million calls to 911 are made each year. The overwhelming majority are not emergency event related or crimes in progress
Source
$700k Allocating money toward drug treatment can save a city hundreds of thousands of dollars in crime-related costs.
Source
Becoming familiar with agencies and community resources beyond law enforcement helps ensure safer, more effective outcomes for everyone involved.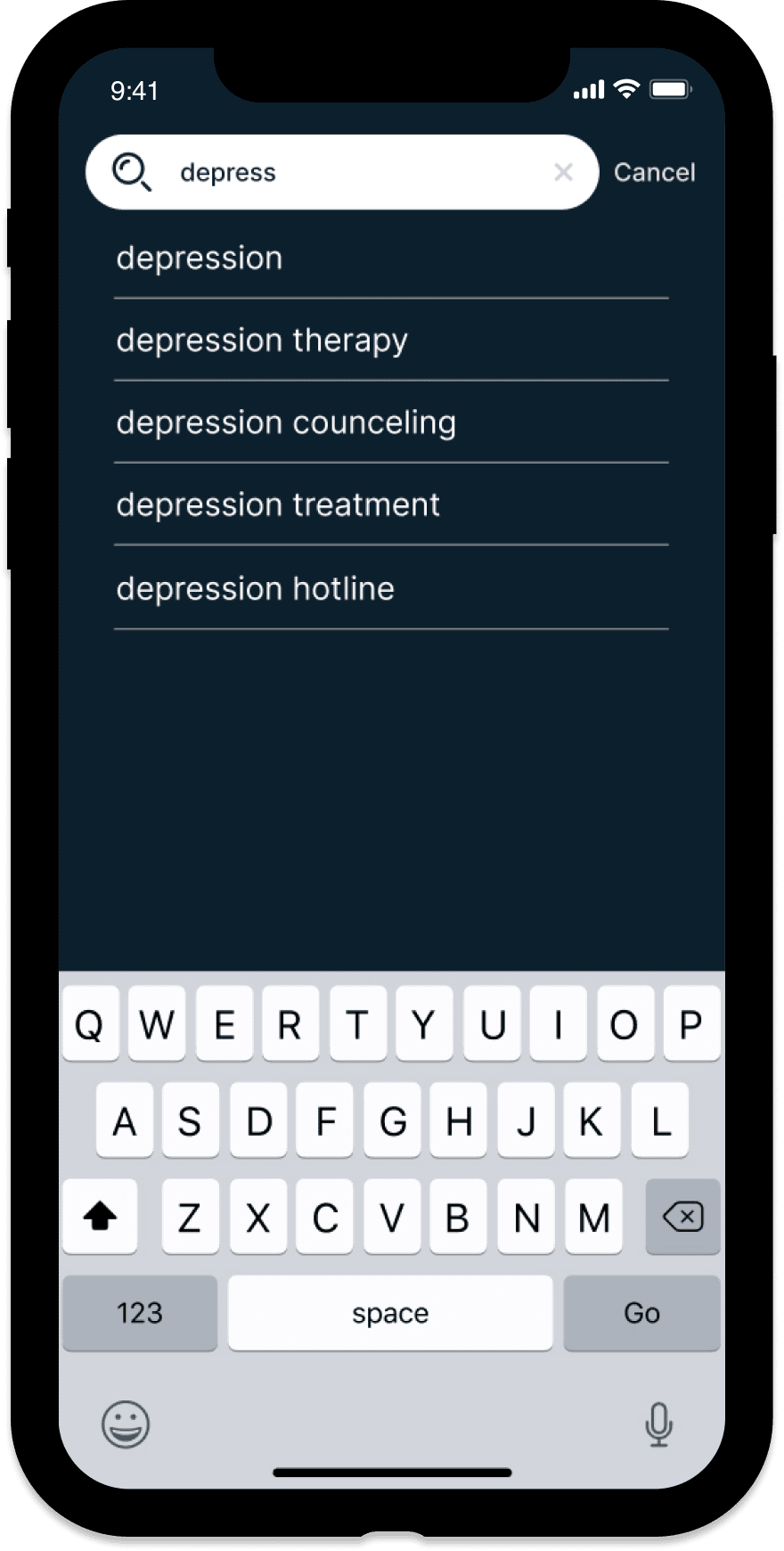 Robust keyword search filtering
Frequently Asked Questions